Beech Hill Labradors

AKC-CKC-UKC Labrador Retrievers

Retriever & ObedienceTraining

Melissa Wood, AS

Maine Licensed Breeder

AKC Junior Judge

UKC Bench Show Judge

(coonhounds)

Registered Maine Guide

PO Box 115, 1 Mattamiscontis Road

Howland, ME  04448

My first experience with Labrador Retrievers was with a rescue dog named Princess that I rescued in 1988.  Princess really taught me the meaning of crate training.  I can't tell you how many times I came home to my house totally destroyed.  She taught me alot about the ability of the Labrador Retriever.  Although she never had papers and never received any titles, she is the reason I have Labrador Retrievers today.

Beech Hill Labradors was founded in 1995 with the purchase of my first purebred Labrador, Beech Hill's Meadowmere Brooke, JH, CD.  Since then I have been active in many dog clubs and events.  My breeding stock is used only when clearances have been obtained.  All my labradors have OFA Hips and Elbow clearances along with a current eye clearance.

I give a health certificate with all puppies sold.  I also offer a hunt and obedience program for owners wanting their retrievers trained for hunting or competition.

Dog Clubs I Belong To

I encourage you to join one in your area

Don't forget to sign my guestbook!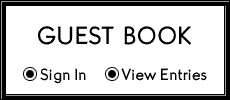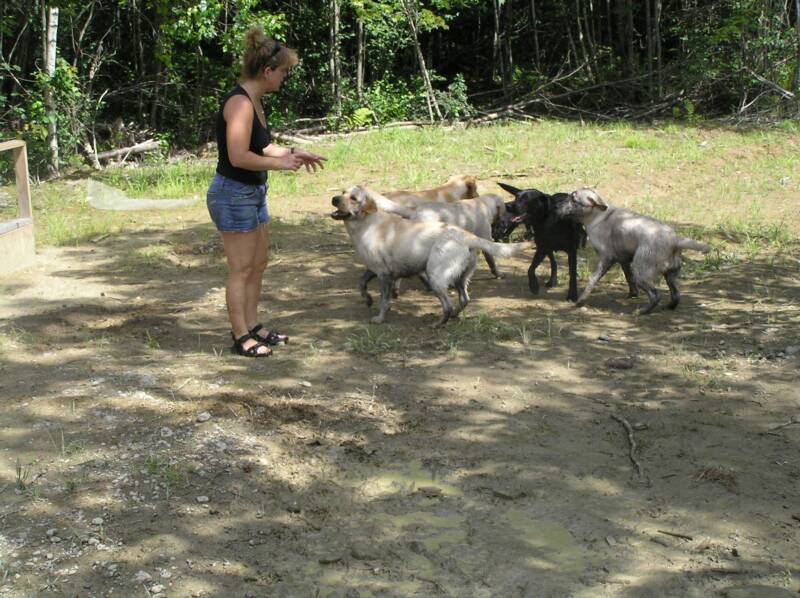 Melissa with Oscar, Tera, Bitsy, Magnum, & Lily.

This page was last updated: April 26, 2015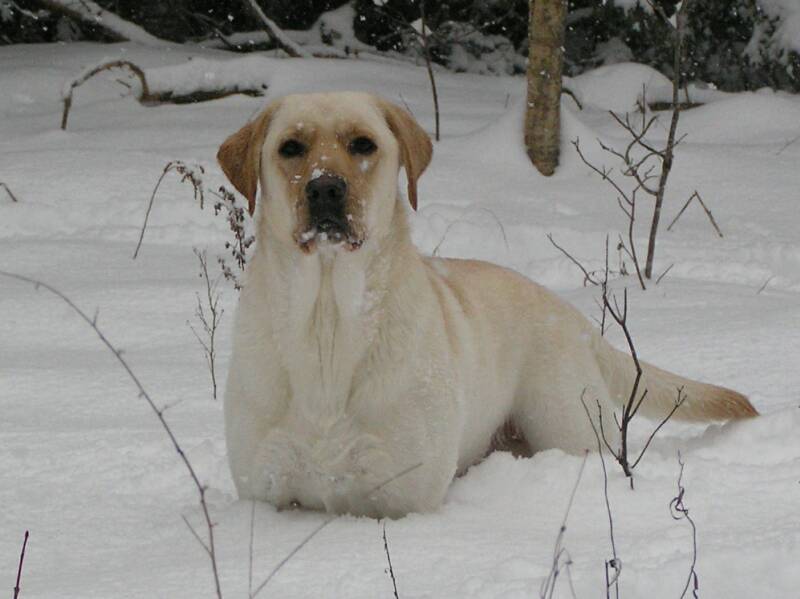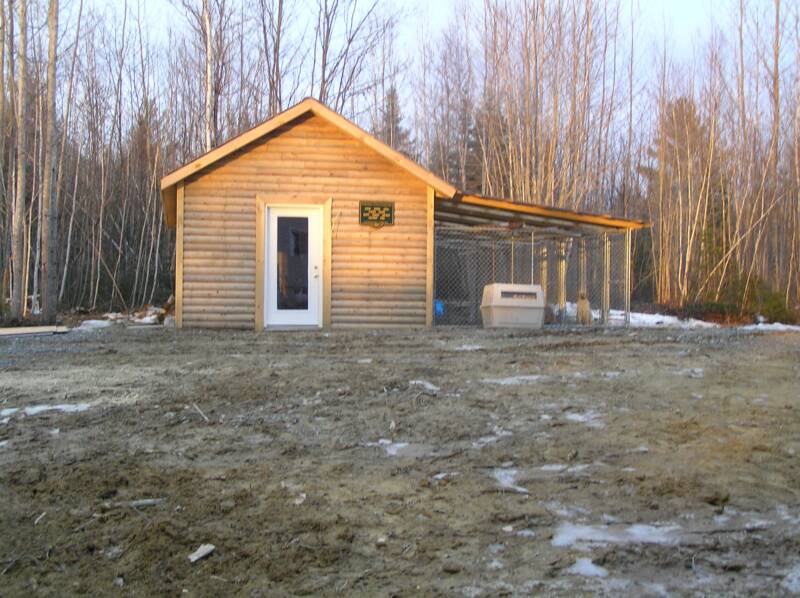 Check out
Photos
from the PHRC Youth Day.
Beech Hill Labradors, Melissa Wood, is a licensed breeder with the state of Maine.

Current News 2015!!

Babies born Feb 23, 2015

black girls available

Babies due April 29

To see pictures of hunt tests and other New England events follow this link:

Who knows you may see someone you know!!

SHR Beech Hill's Oscar

JH CD WCI RE CGC CC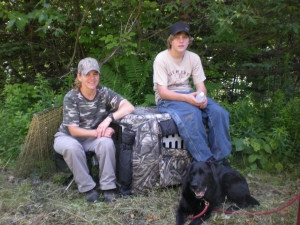 July 6, 2008

What a great picture!

Myself and my son, Josh with Beech Hill's Coot who is owned by Corrie Roberts and is one of the first puppies from my very first litter.  Coot is now 9 1/2 years young and has successfully completed 2 legs towards his Junior Hunter title.  Corrie recently acquired a new puppy from me, Tilden and has been coming to the events.  It is so great to connect with her again after all these years.  Congratulations ol' man pokey!!

For updates and pictures check me out on Facebook.
This page was last updated: April 26, 2015