SHR Edgemere's Rising Waters Over Beech Hill, WC JH

OFA Prelims Normal, CERF, Prelim Cardiac Normal

"Umaga" is owned by Melissa Wood & Karen Cheney.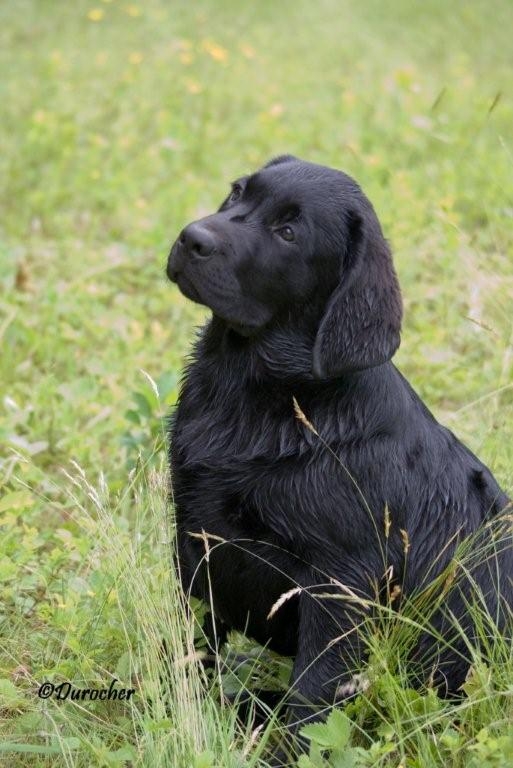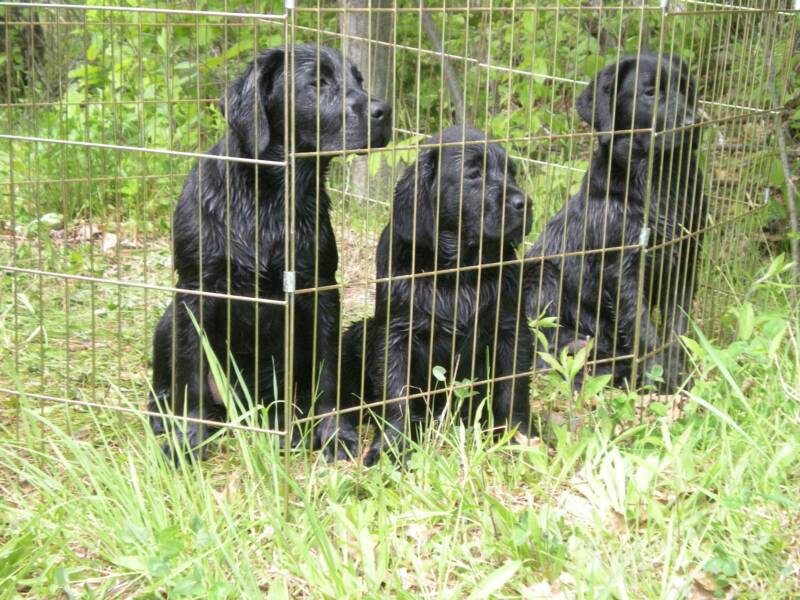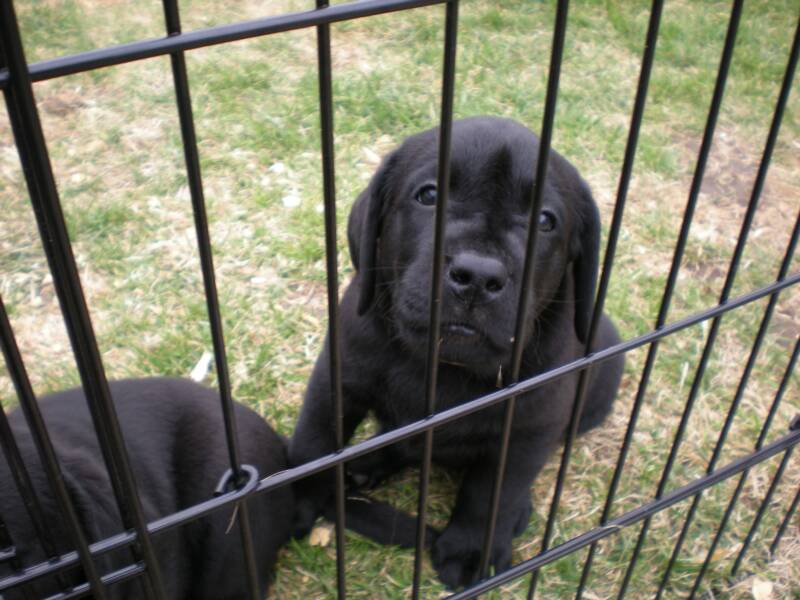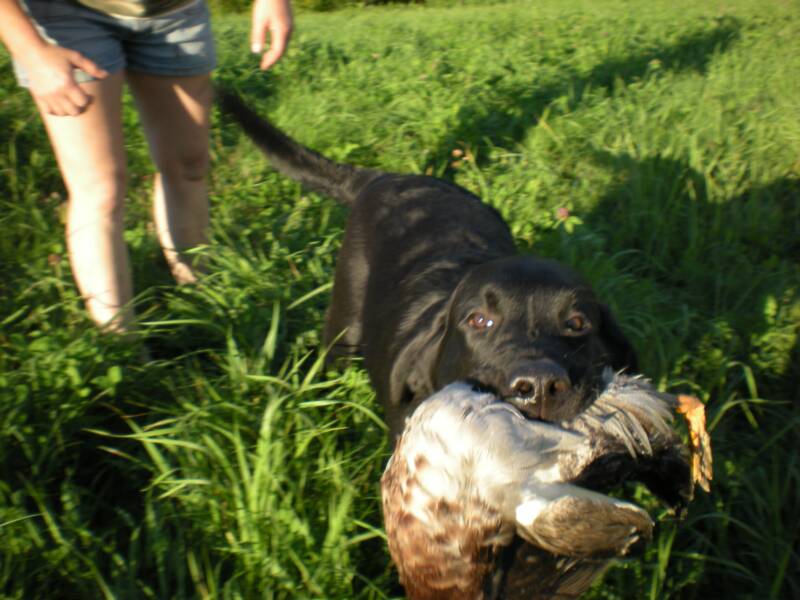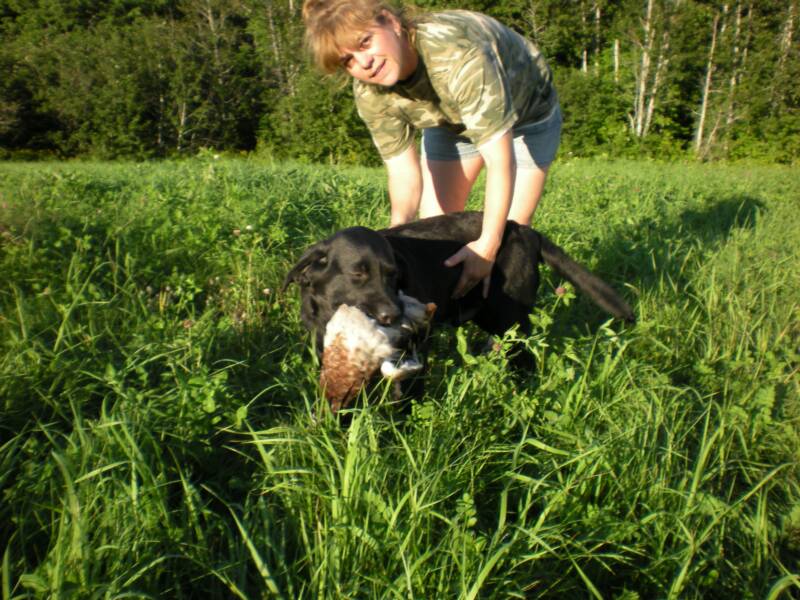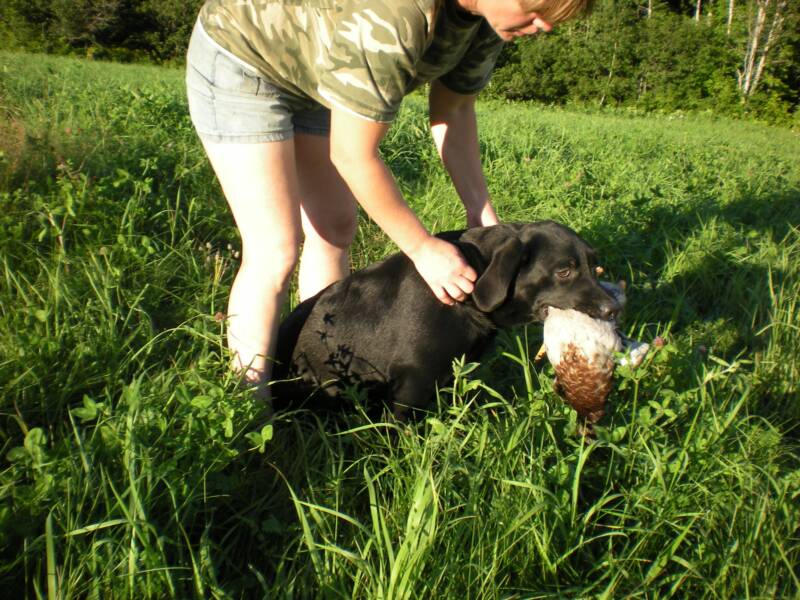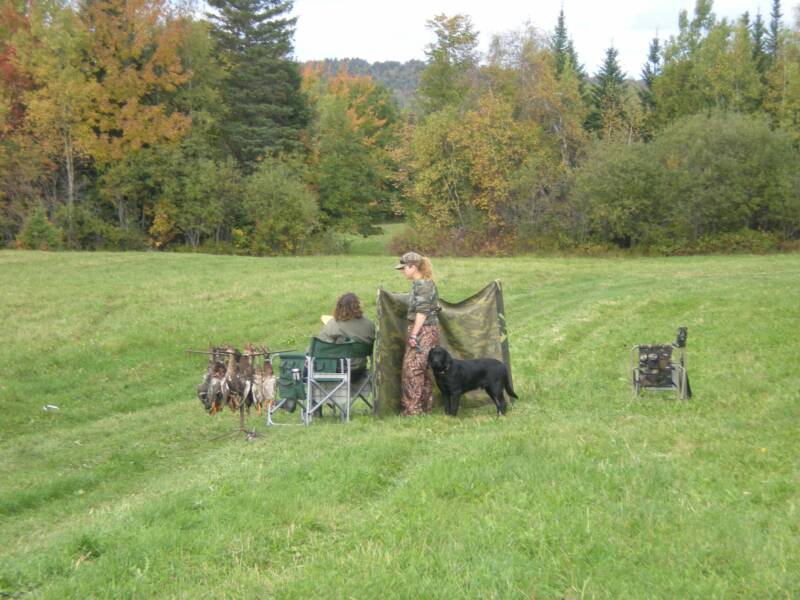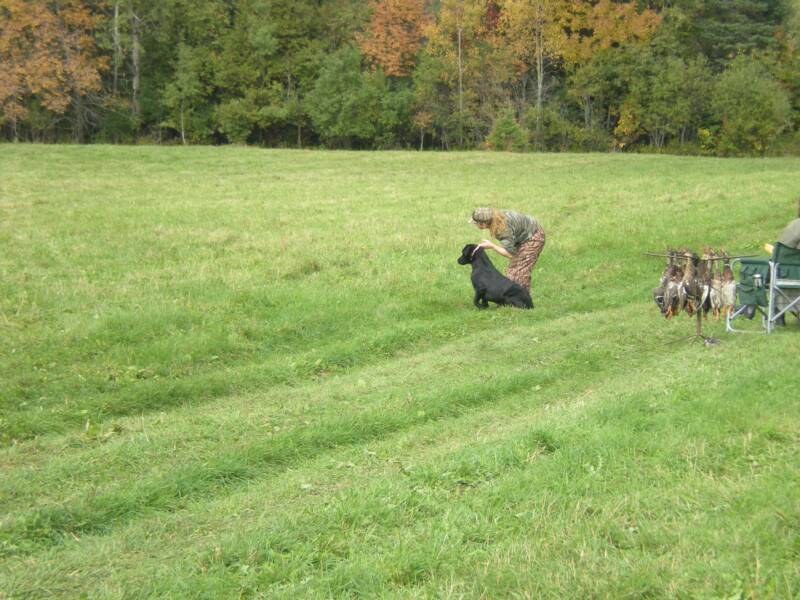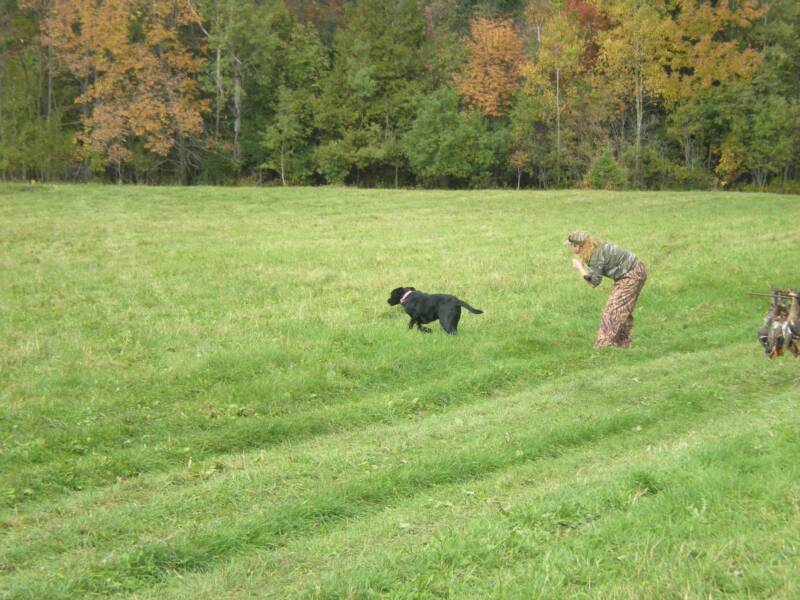 At the fall WC Umaga gave an outstanding effort to find his duck with no luck.  I was still proud of him for trying as hard as he did considering he was only 6 1/2 months old at the time.   There is always next year!

First day at a training day at the tender age of 9 weeks old.  What a cutie!

Below he is in the middle of Tilden on the left and Gidget on the right.  He was 11 weeks old.

Umaga's breeder introduces all her puppy's to bird wings as I do as well.  I strongly believe it is most beneficial for future hunt training.  As you can see he has a natural hold and his instints to hunt are right on.  At the age of 4 months old he is well on his way to becoming a good hunting dog.  One of his attributes is his soft mouth.  I can't wait to run him in the hunt tests in 2009.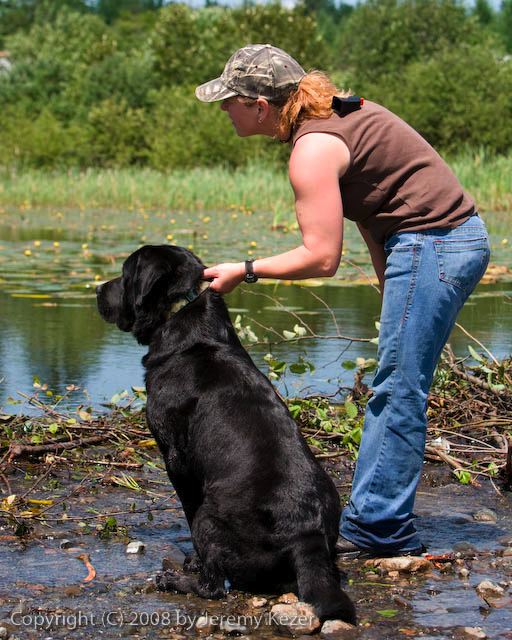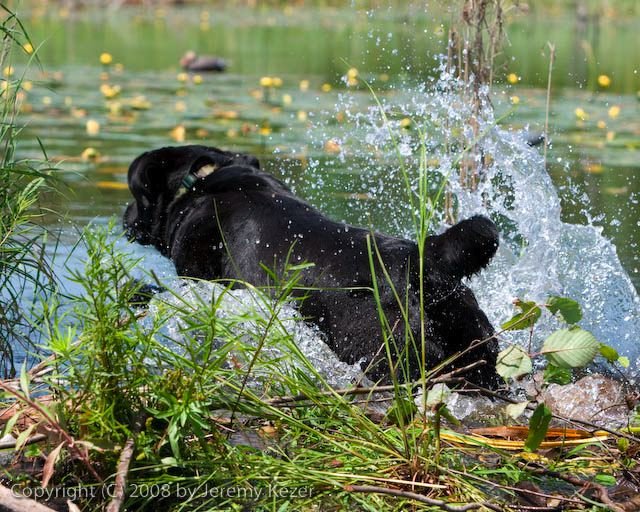 SHR Graycroft Edgemere Seaworthy, JH RN

"Noah" is Umaga's daddy.  Karen and Anna gave me the pleasure of handling him at the PHRC hunt test July 7, 2008.  I can only hope Umaga will grow up to look like his daddy.....what a big handsome boy he is.......to see more pictures of Noah check out 
Graycroft Kennels
.
Edgemere's Rising Waters Over Beech Hill, CGC WC

Pedigree







CH Dickendall Ruffy, SH



CH Dickendall Arnold





Dickendall A-Ha

CH Dickendall Davaron Gable





ENG CH Sandylands Gadabout



Wolvercote Gaity Girl





Kimvalley Geisha Girl at Wolvercoat
  Tameric's Jake






CH Marshland Bakela








CH Ghostone's Louie Downtown, CD WC





CH Blackthorn Simply Irresistable, WC

Hyspire Something Royal





CH Dickendall Arnold



CH Hyspire's Something's Amiss





Hyspire Something Wicked
*******************************************









CH Lobuff's Bare Necessities CD JH


CH Tabatha's Hunterleigh Timber




Tabatha's Miss Marple

Graycoft's Shared Horizon, JH RN WC




CH Ghoststone's Louie Downtown CD


BOSS CH Graycrofts Distant Visions CD SH RN




Ransom's Aphoreo of Graycroft CD JH WCX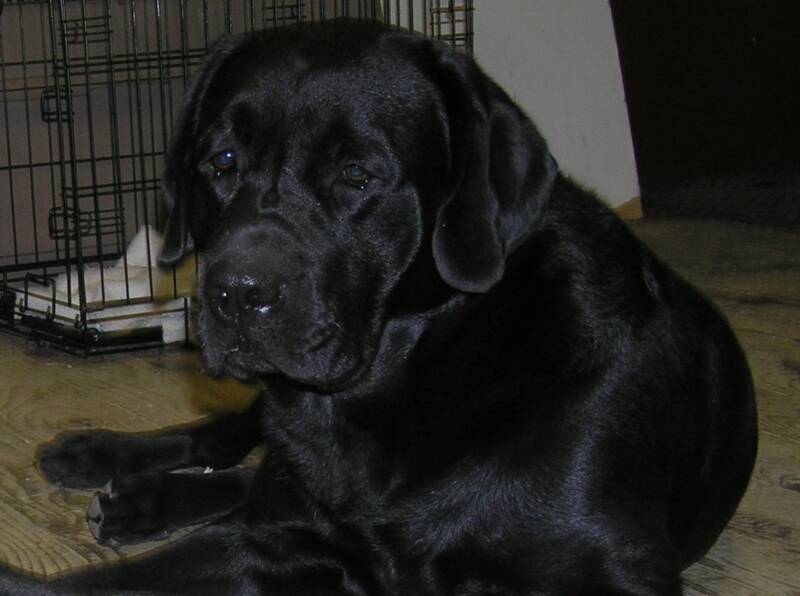 December 2009

Umaga's handsome good looks just melt me.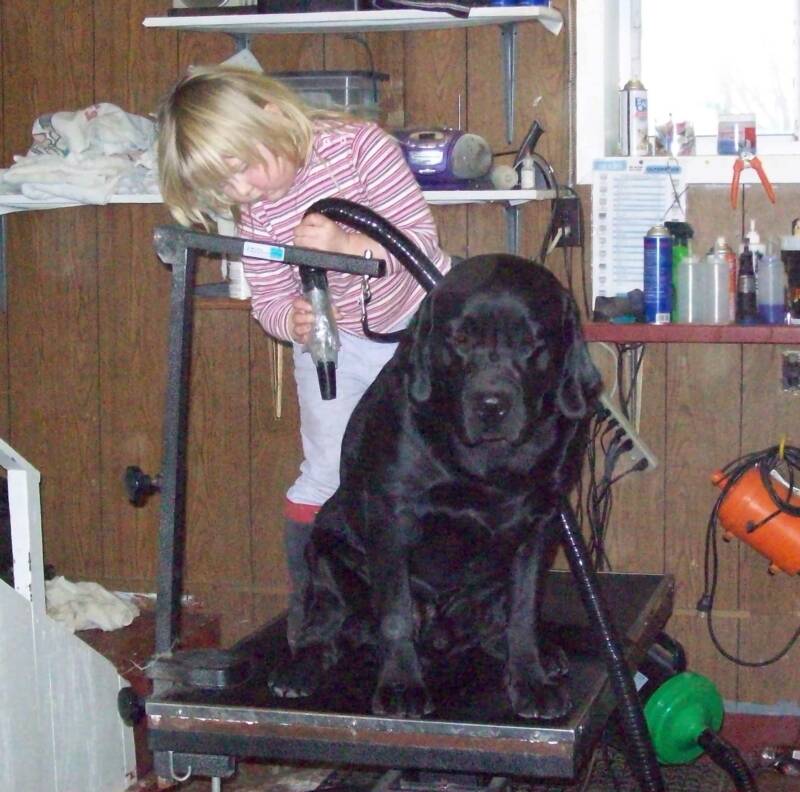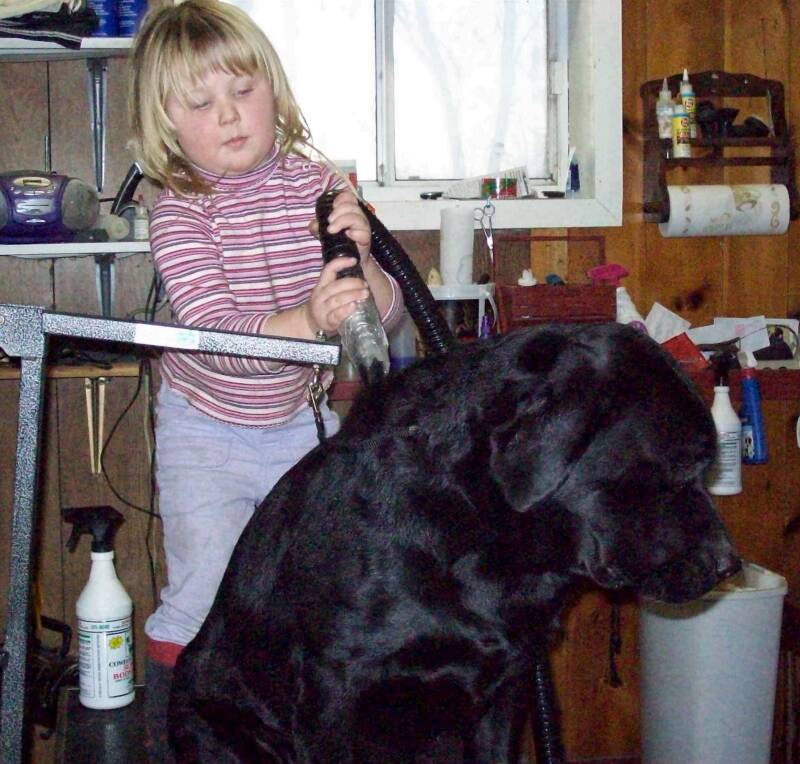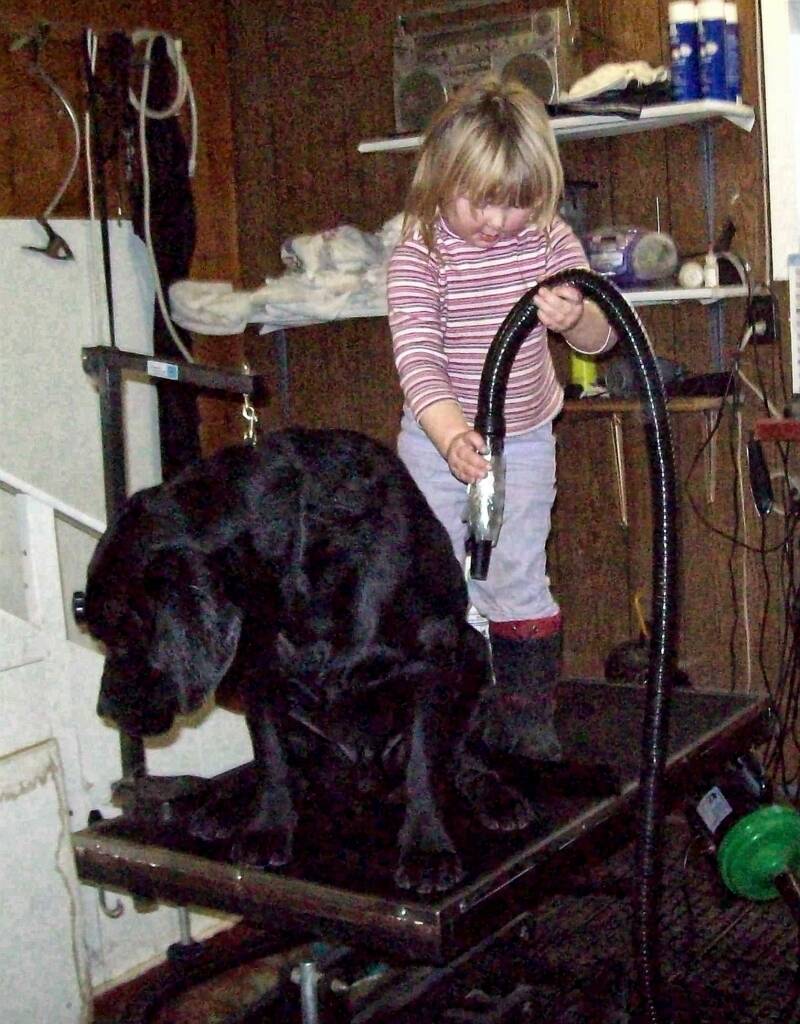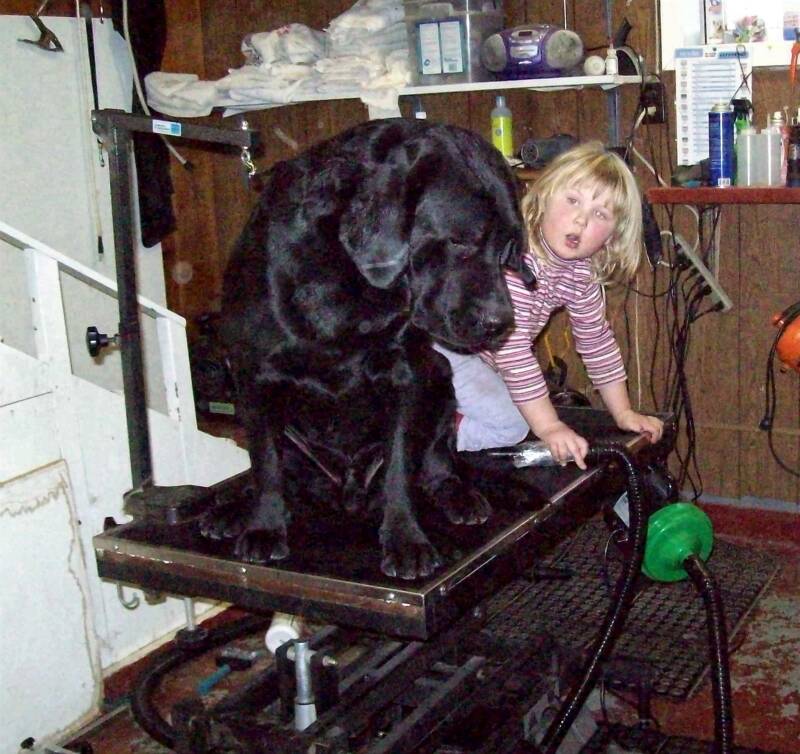 December 2009

Umaga is not just a dog he is my gentle sweet sweet boy.  Here he is being groomed by Tracy's 4 yr old granddaughter

Abby.  As you can see she had to improvise a bit to get the job done.

This page was last updated: March 21, 2013