SHR Beech Hill's Greenland "Tyce", JH RN RA CGC WC

Owners:  Melissa Wood & Cheryl Robinson

OFA  Hips Good, Elbows Normal, OFA Heart, CERF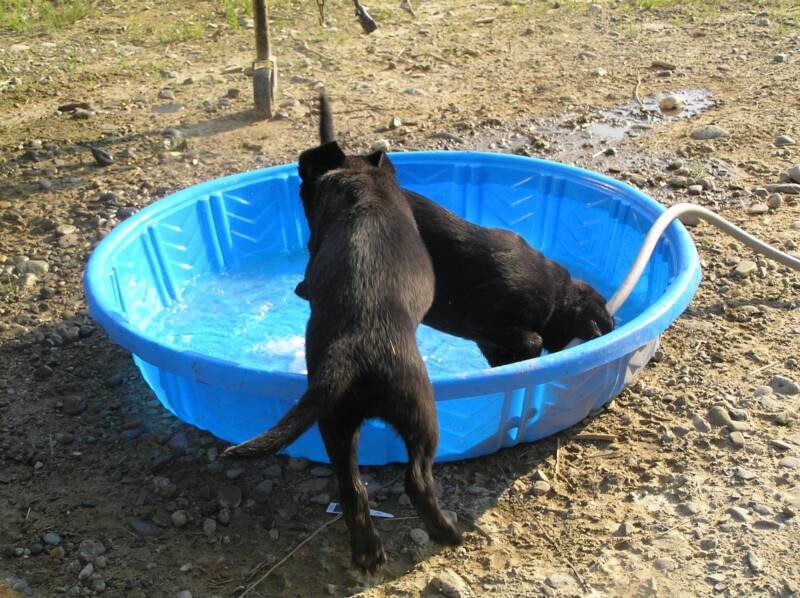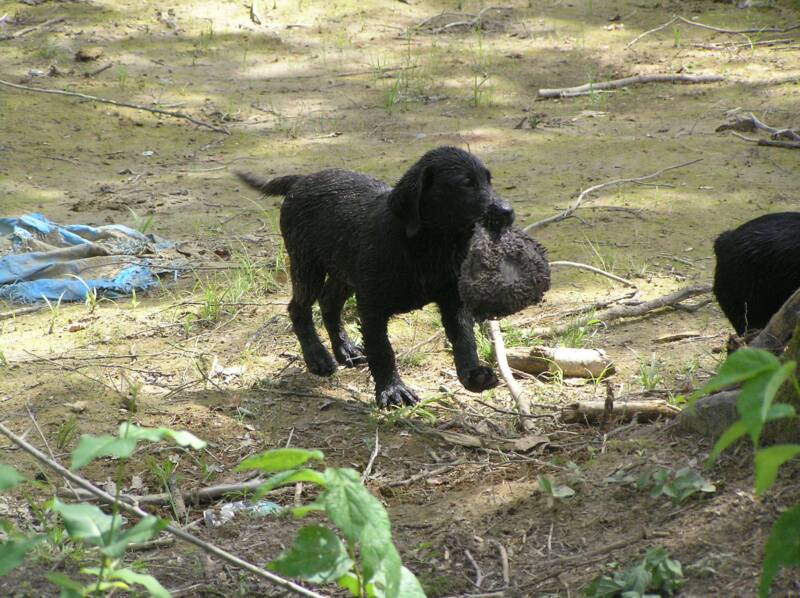 Tyce at 10 weeks leaping into the pool with his sister, Tikka.  On the right he is showing off his natural retrieving ability.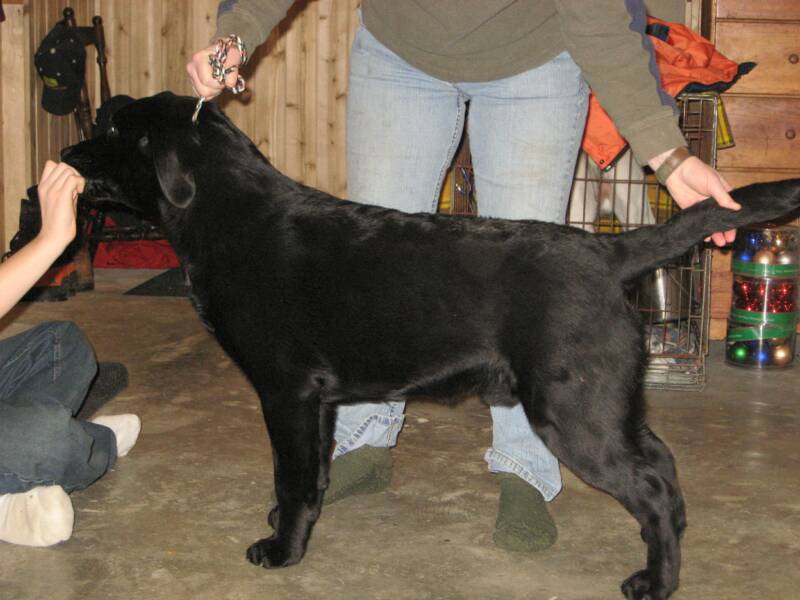 Tyce has matured into a fine looking young man.

Pedigree

SHR Beech Hill's Greenland Tyce, JH RN RA CGC WC







CH Dickendall Ruffy, SH



CH Dickendall Arnold





Dickendall A-Ha

CH Dickendall Davaron Gable





ENG CH Sandylands Gadabout



Wolvercote Gaity Girl





Kimvalley Geisha Girl at Wolvercoat
  Tameric's Jake






CH Marshland Bakela








CH Ghostone's Louie Downtown, CD WC





CH Blackthorn Simply Irresistable, WC

Hyspire Something Royal





CH Dickendall Arnold



CH Hyspire's Something's Amiss





Hyspire Something Wicked
*******************************************





AM/CAN/BDA CH Meadowmere's Coastal Cruiser, WC



AM/CAN/BDA CH Meadowmere's Coastal Storm, WC




Meadowmere's Holiday Rose


Meadowmere's Coastal Buoy




Hut's Oliver



Hillsides Dabbler




Hillsides Blue Hannah
  Maine Black Pantera





CH Mallards Flying Cloud of Jan Rod



Ransom's Persuasive Pursuit, CD MH




Ransom's Perpetual Promise, CDX MH


Sunnyside Skye




CH Lobuff's Bare Necessities, CD JH



Sunnyside Broadway Necessity, CD JH RN




Sunnyside Cherokee Dove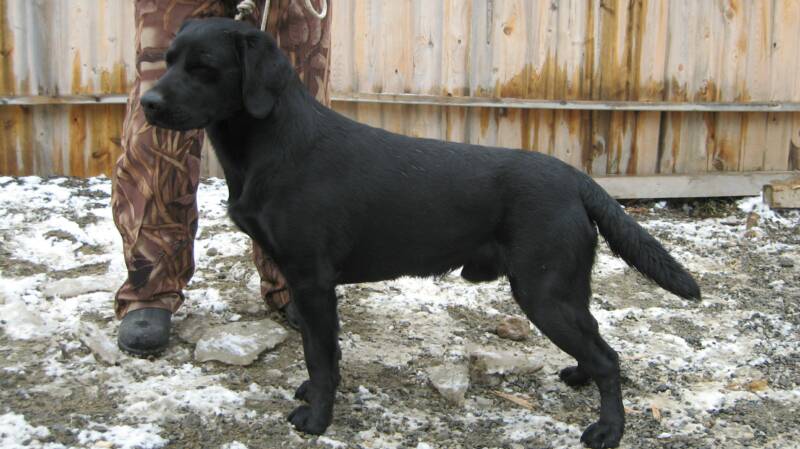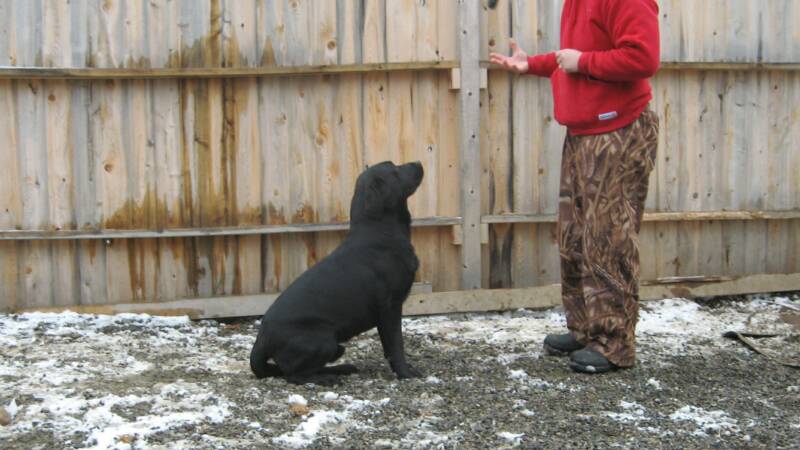 Tyce is always willing to do some obedience no matter what the weather.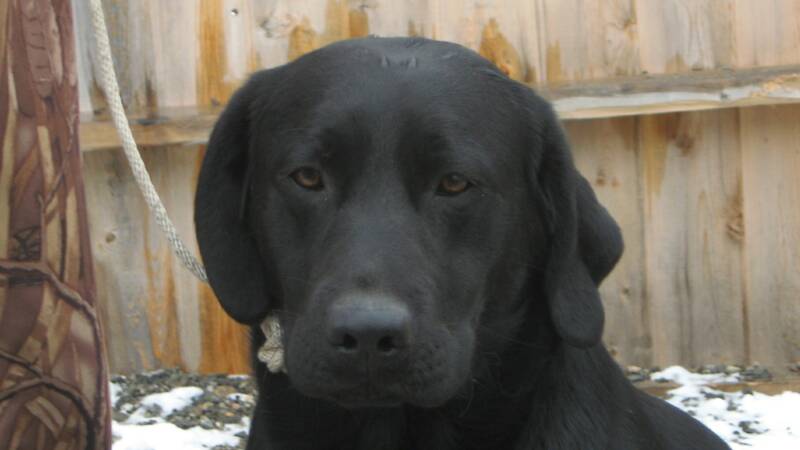 Tyce is fast becoming one of my favorite dogs to work with.  He is willing, gentle, and easy.  I will be taking him to a couple of Rally Trials in the next couple of months.  He recently was part of the pool demonstration at the Orono, Maine Sportsman Show for the PHRC club on March 17, 2008.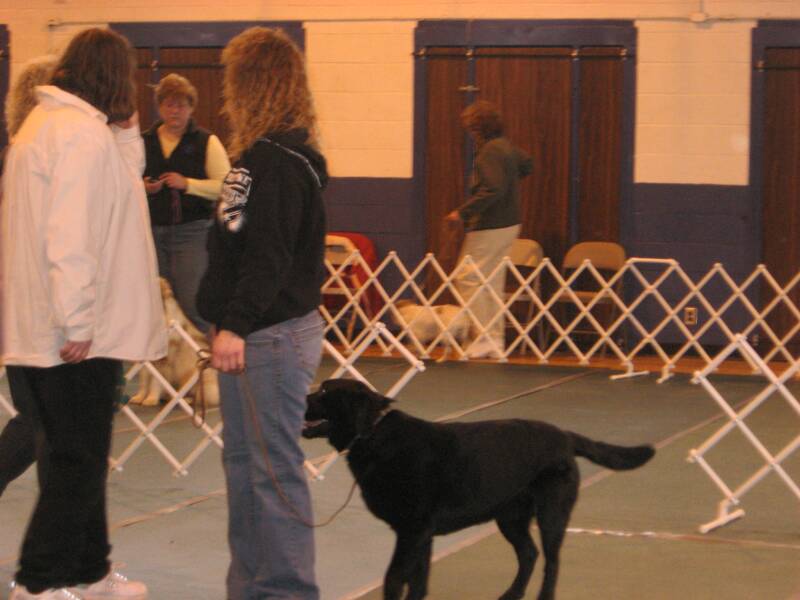 Tyce and I at the CGC event in Augusta, Maine 4-6-08 where he earned his CGC with no problem...........

Below Tyce and I are at a show 'n go practicing the Rally Novice course.  I know it's a little blurry but I just love his happy expression.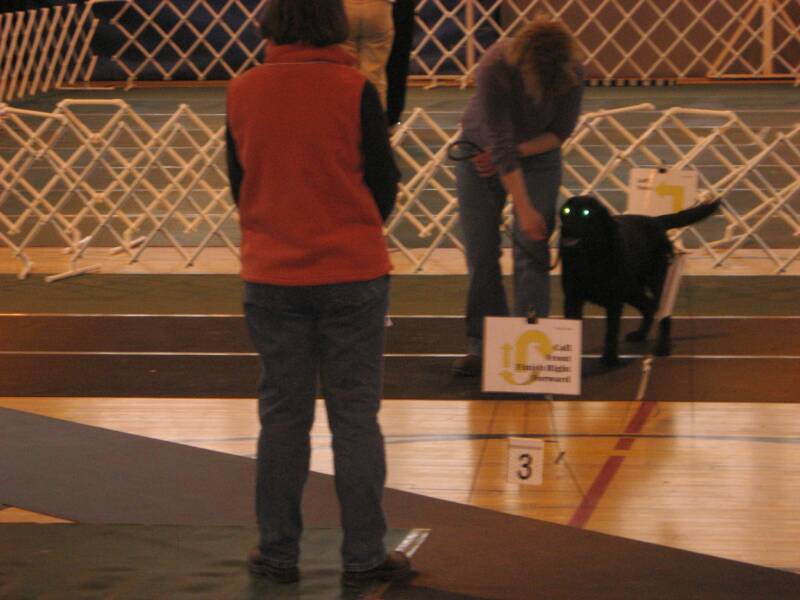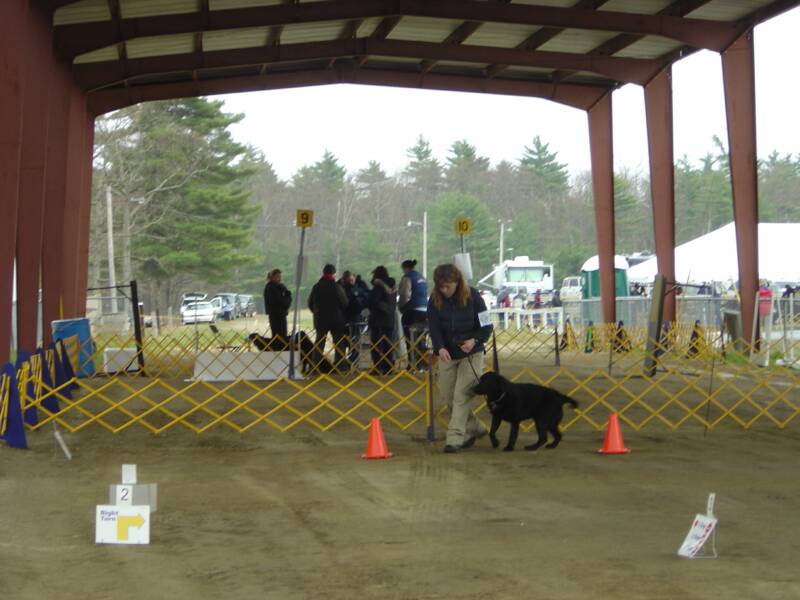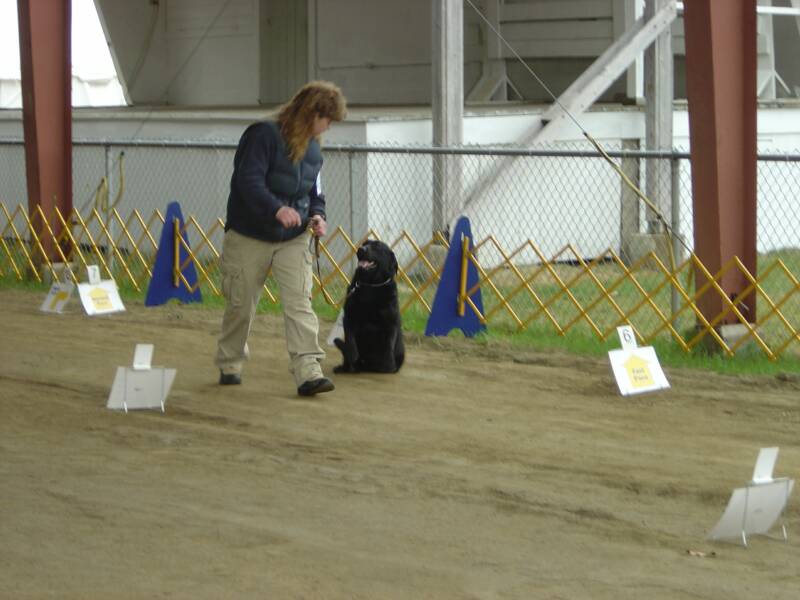 May 3 & 4, 2008

Tyce and I spent the weekend in Acton, Maine at the York County Kennel Club dog show.  He was entered in Rally Novice and qualified both days with a 91 on Sat and a PERFECT 100 on Sunday.  He placed 2nd on Sunday!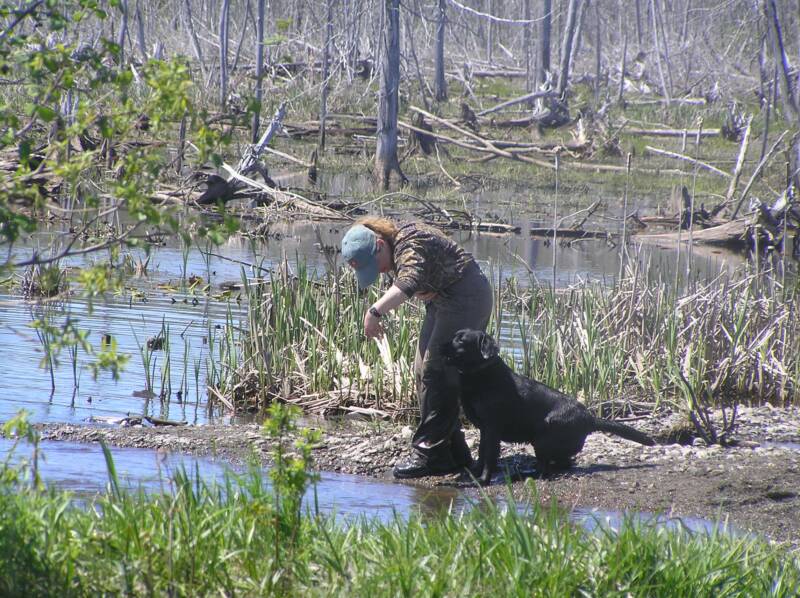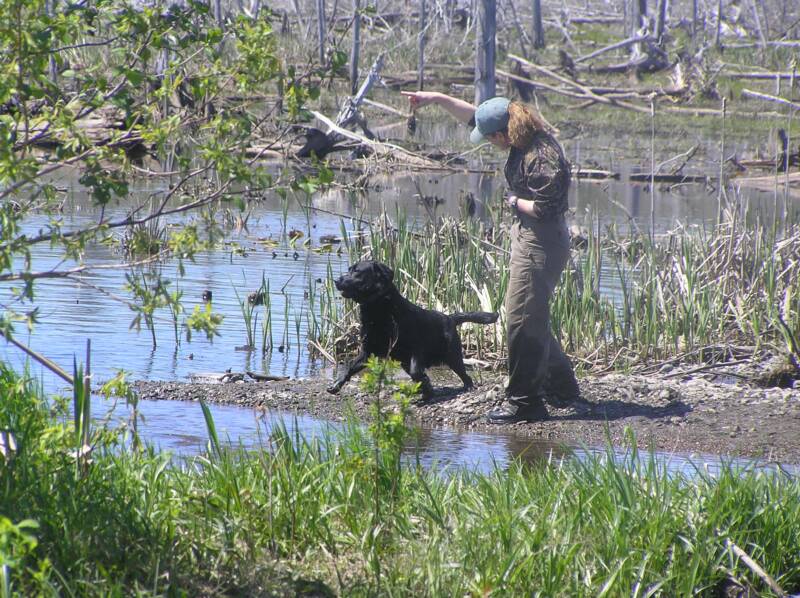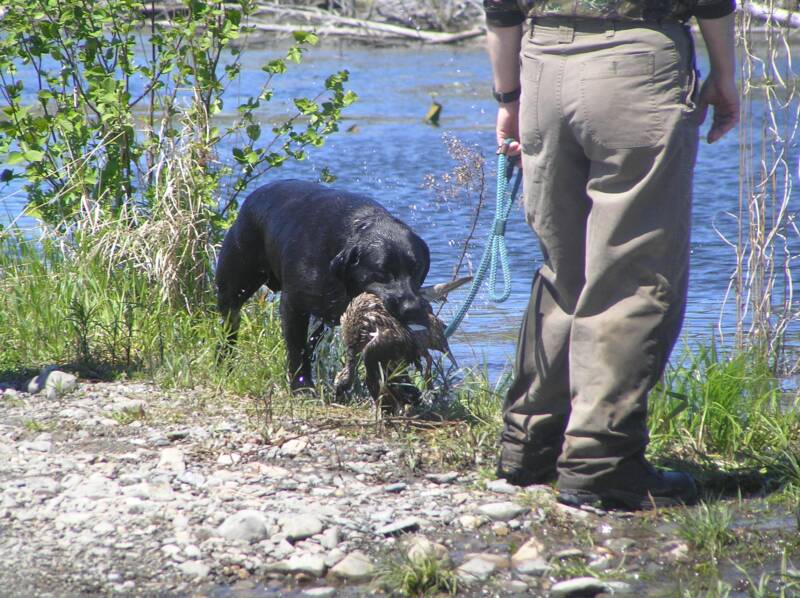 May 24 & 25, 2008

Tyce is such a sweet boy, very affeciate and willing to please.  The pictures above are from the Guns Up HRC test in Dover, Maine where he qualified on Sat, but failed on Sunday.  The second day the test was in a very muddy stick bog.  I am not making any excuses for him, but just as the bird went up a small black bird flew by right in front of him.  Well he swung his head to follow the bird and missed his mark!  Although he tried and tried he just couldn't push out far enough to get his bird.  Although I would rather he have passed, I was so proud of his effort to find the bird.

This page was last updated: January 4, 2012
To see recent photos, please scroll down!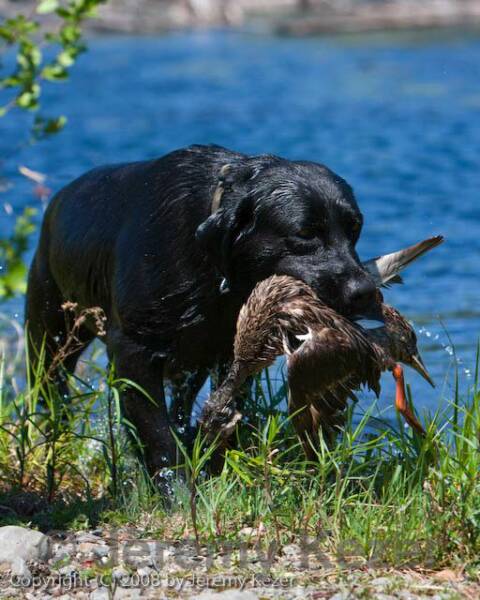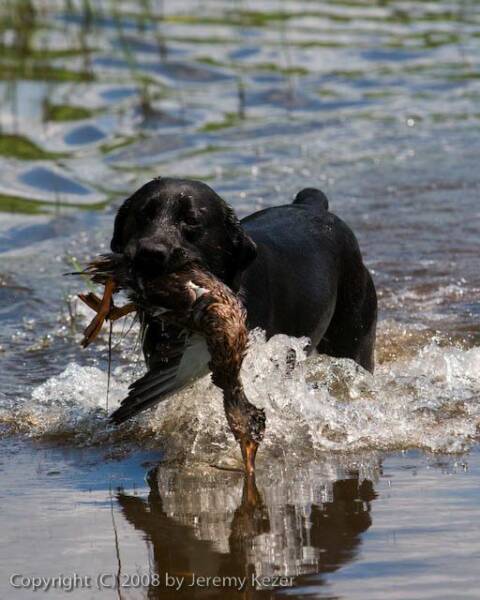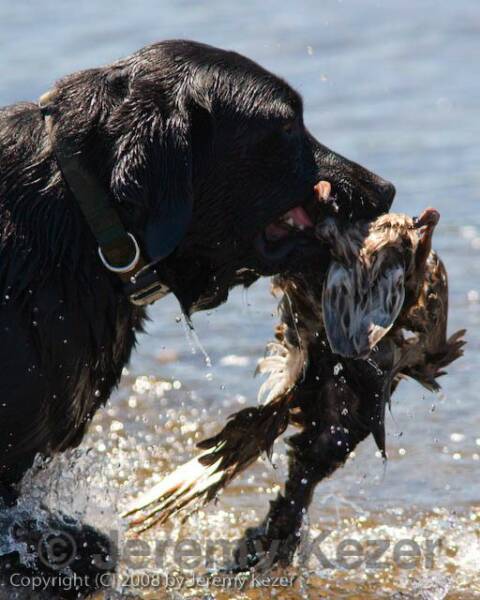 I think these pictures say it all!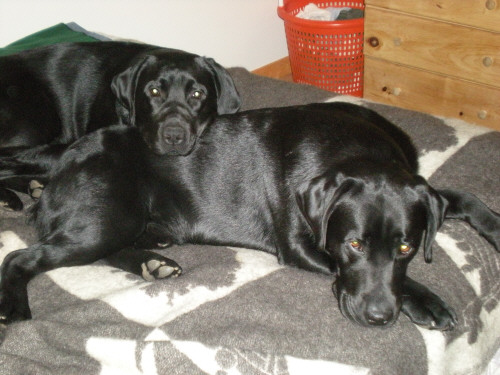 Tyce(in front) and Tilden(his son) taking it easy on Corrie's bed or should I say their bed.  Tyce is staying with Corrie so he can go duck hunting with her and a friend.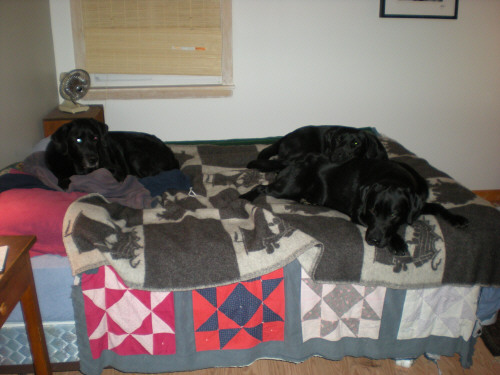 Coot(Corrie's first Beech Hill Lab), Tilden, and Tyce.  What a picture of comfort, love, and warmth.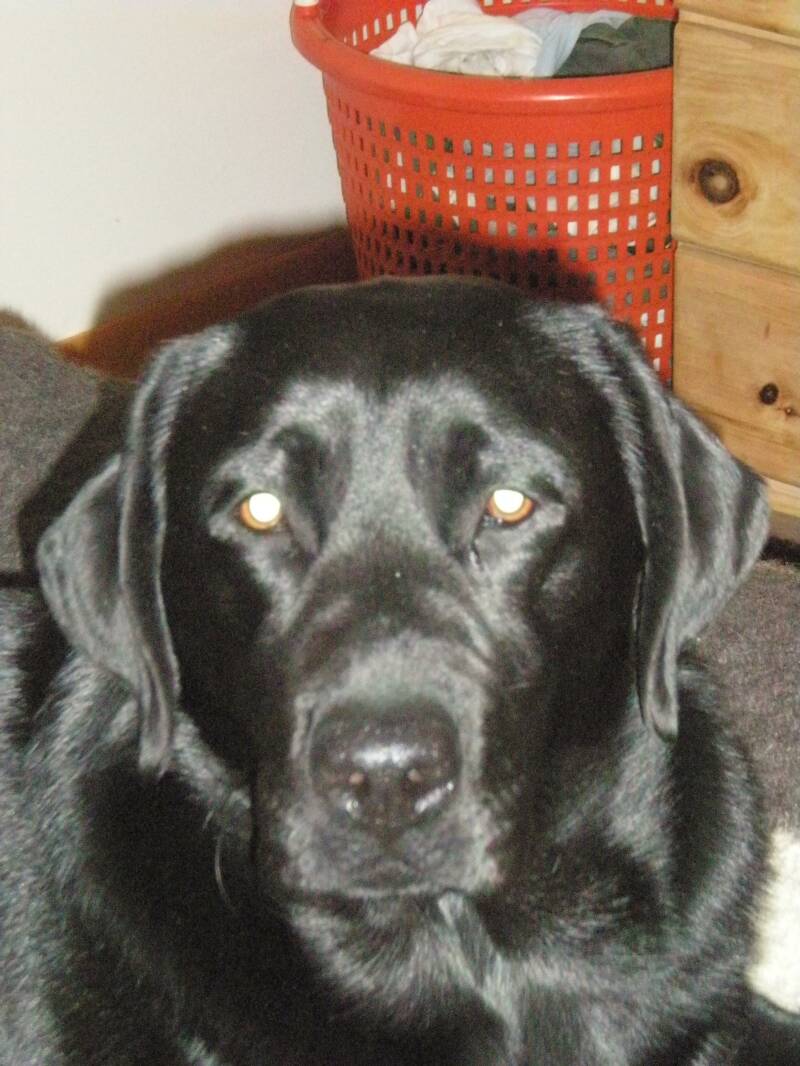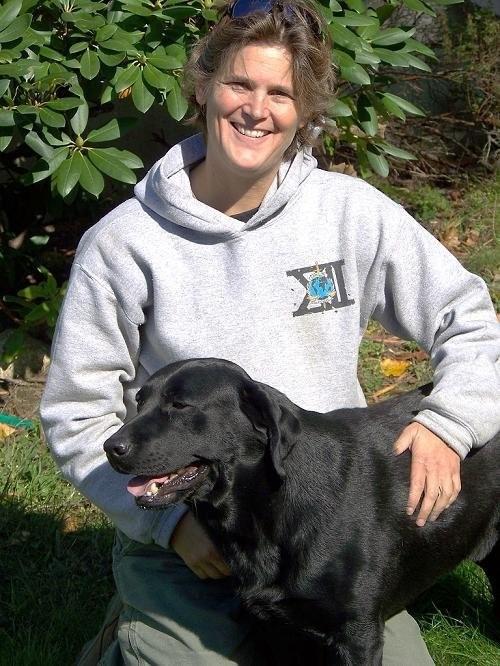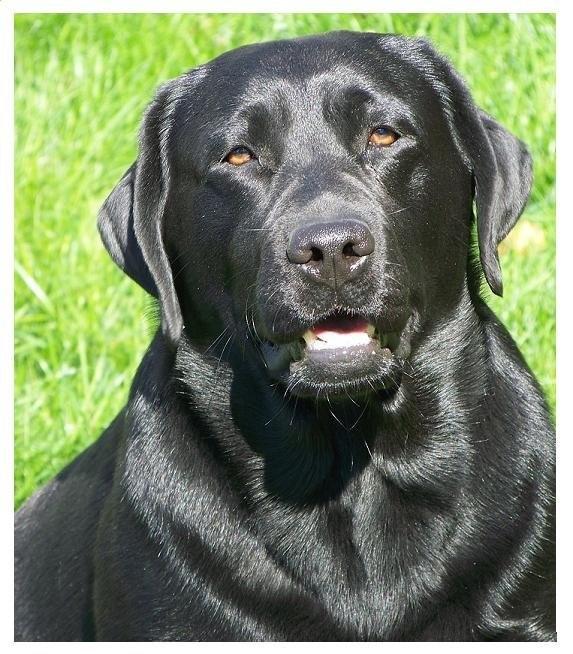 October 13, 2009

Tyce still lives with his best friend Corrie Roberts of Rockport, Maine.  I can't thank Corrie enough for taking such loving care of this very handsome man!  I know they make each other very happy as Tyce just adores Corrie.